One of the main applications for 3D printing is the production of jigs and moulds. Industrial manufacturing (especially mass production) needs to consider the balance between speed and quality. 3D printing of jigs and moulds help to reduce costs, increase productivity, ensure accurate and repeatable assembly processes, reduce consumption, and improve worker safety.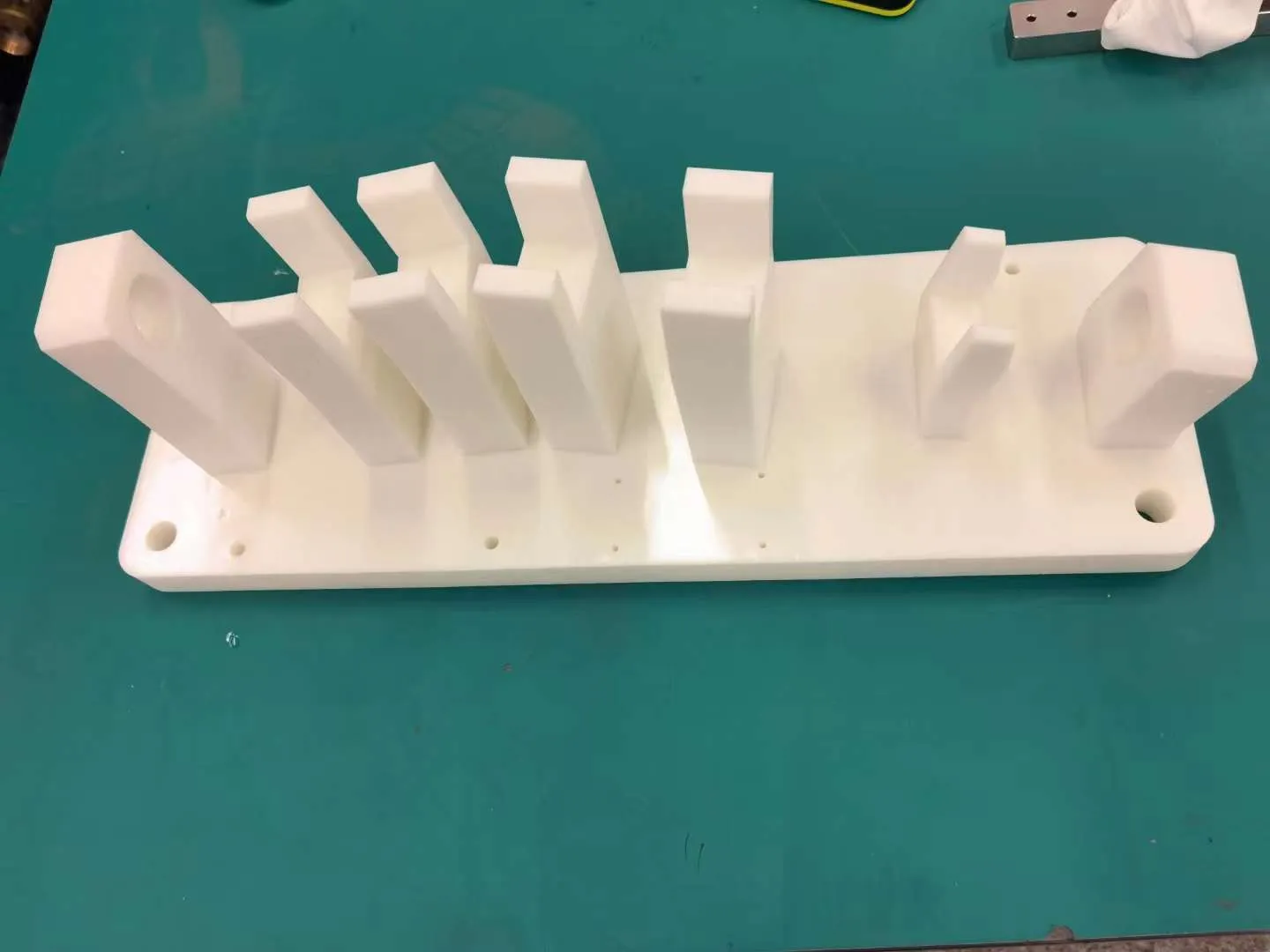 The advantages of 3D printing in the manufacture of jigs and moulds:
Speed of Delivery
Speed doesn't just mean accelerate the manufacture process, or reducing the manufacture time. Speed also means gaining insights faster. Being able to evaluate jigs and moulds design efficiency can reduce production times by weeks, so that products can go to market as fast as possible.
Production Costs
3D printing delivers parts that are printed directly from the design file and are faithful to the CAD design, with no wasted material or time, resulting in lower production costs. When jigs and moulds need to be machined, 3D printing can speed up design iterations and ensure that the final design is a reasonable investment.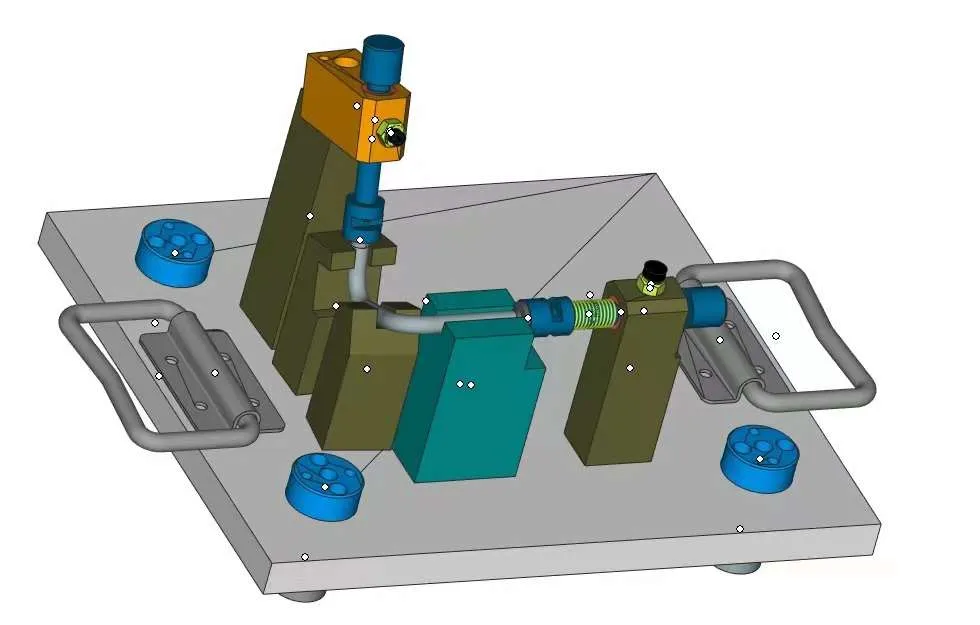 Performance Improvement
Performance Improvement
Additive manufacturing processes can produce complex shapes in jigs or moulds that are not achievable with conventional methods. To maximum using 3D printing, goals can be set around part performance and design to achieve these goals.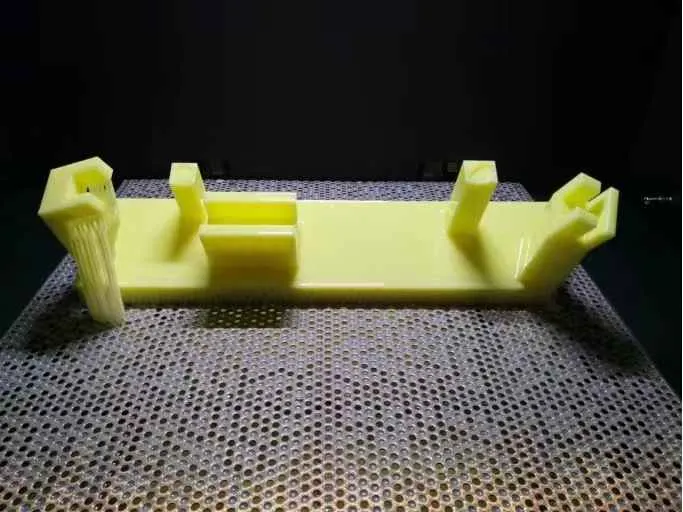 Complex surfaces and curves
Complex surfaces and curves

3D printed jigs and moulds can create complex surfaces and curves that are impossible to achieve with machining, from lightweight to application- or user-specific customization, to having intricate, finely detailed features.
Contact us to find out how Soon-Ser 3D can improve efficiency in jigs and moulds manufacturing: info@soonser.com