In the past, for the plastic company which needs to produce a product should create jigs or moulds in advanced. When producing less than 500-1,000 final products, the costs associated with designing and creating a mould can become a burden. An injection mould for a simple small part can be up to US$10,000. If the part is larger one, for example requiring some complex modeling, then the mould costs can reach US$100,000 or more. In addition, depending on its size and complexity, the waiting time to create a mould can vary from 12 weeks to 24 weeks.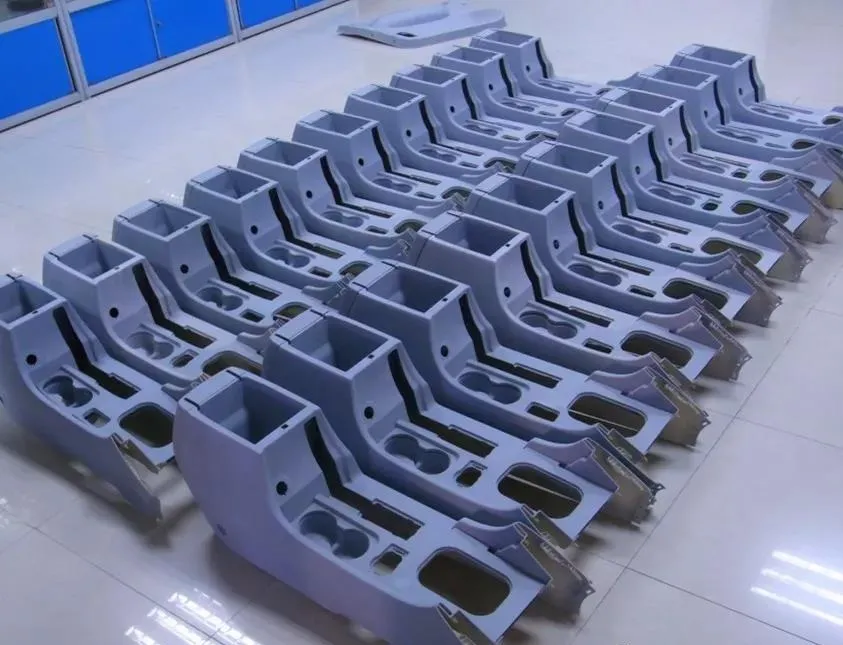 All of this makes the cost and lead time required for small production runs daunting.
3D printing technology apply in small batch
3D printing technology was originally used for rapid prototyping. But now it is increasingly being used in small batch manufacturing. 3D printing allows for individual customization, freedom of design and easier assembly, making it a powerful weapon for small manufacturers to produce small quantities at low cost.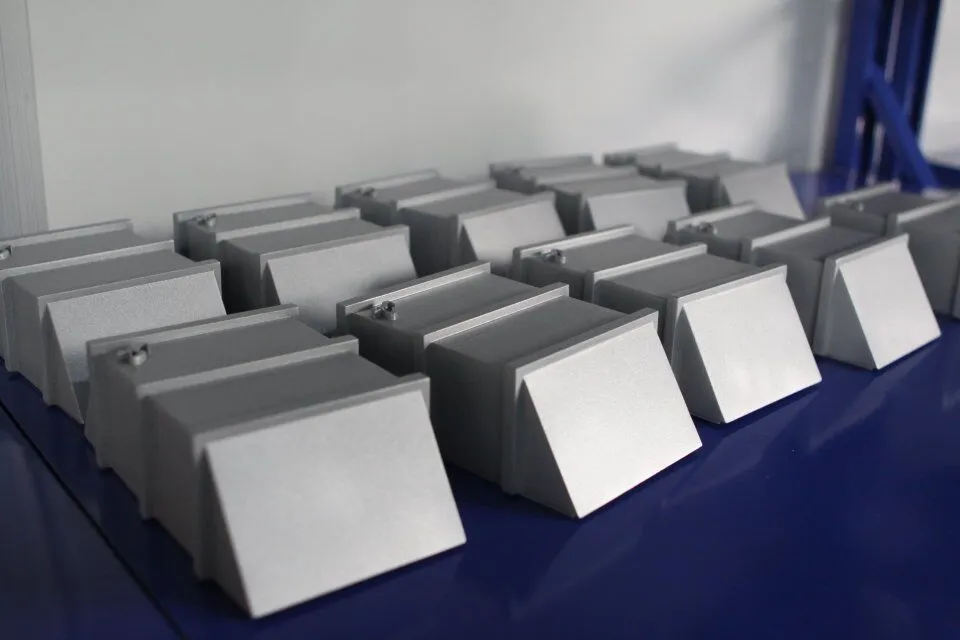 3D printing is reshaping the development and manufacture of products. Using 3D printing to create model or end-use parts has become an increasingly mainstream option. Compared to traditional manufacturing processes, 3D printing technology enables the creation of customized, complex production parts much faster and in small batches.
Advantages of 3D printing for small batch production
For small manufacturers, the most expensive and labor-intensive part of product development is the production of tooling. 3D printing technology produces complex geometries without the need for tooling, making it ideal for small quantities of customized parts and allowing the production of lightweight structures and parts with complex internal features.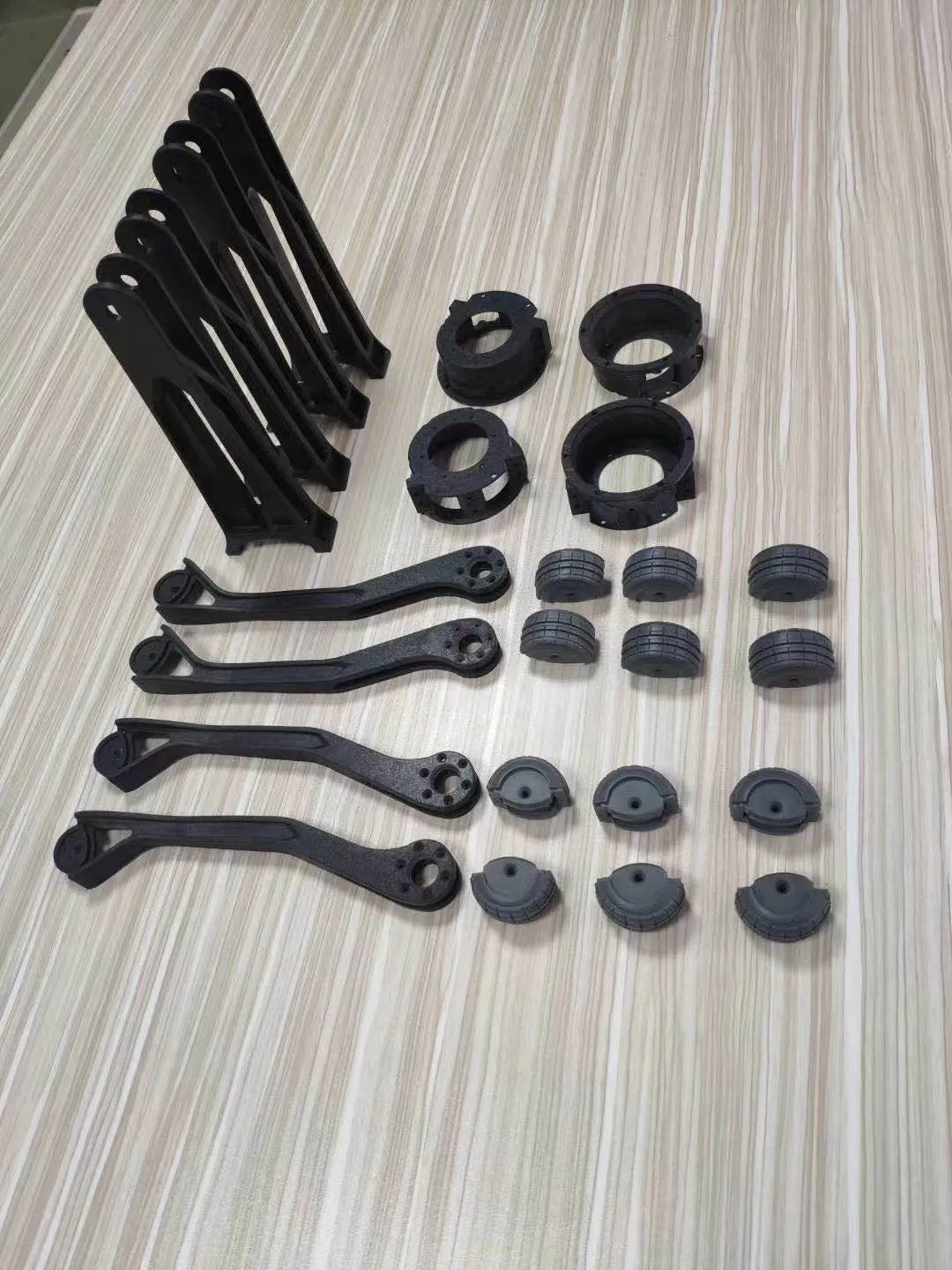 In many aspects of industry, 3D printing is a good option for small batch production. SoonSer 3D offers the design freedom of 3D printing, coupled with high performance materials, to create robust parts that are ideal for functional prototyping and production, both for direct testing and as end-use parts.